A Jack of all trades, master of none.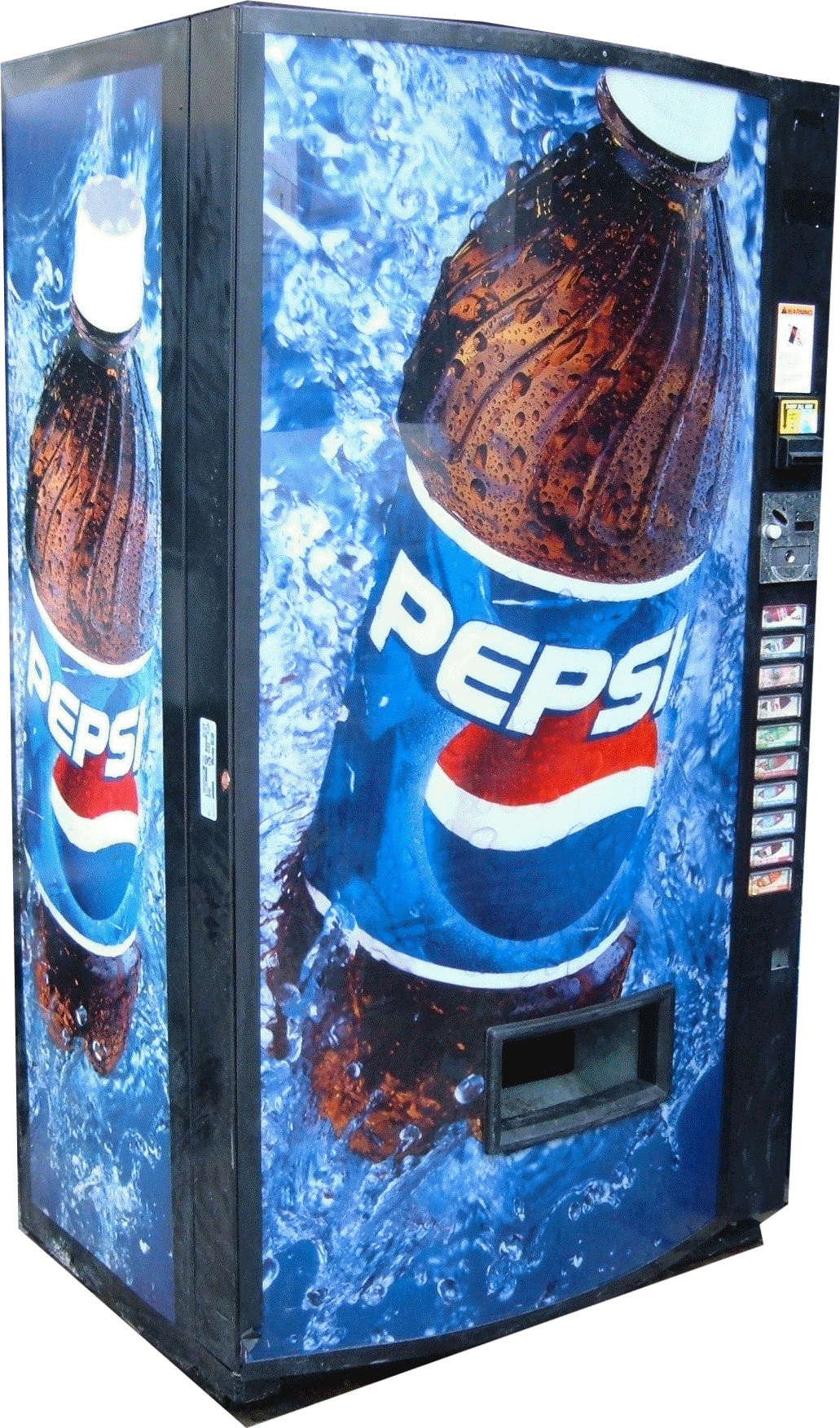 Development Manager, Vending Manager, Distribution Manager, Sales Representative
I was invited to join a small group to build a new business line for Oy Hartwall Ab. The company was a leading beverage firm at that time and in transition where Coca Cola was replaced by Pepsi. We, the sales reps, were given ambitious objectives. Soon they turned out to be rather modest, since we exceeded all expectations, week after week.

Within three months I got promoted. Due to the top sales, we needed to build up an efficient and reliable distribution system. I hired outsourced transportation and was in charge of nationwide logistics in its entirety.
After one year I was promoted again. I was still in charge of the operations. Added with information systems. I created three different kinds of mobile data acquisition solutions and eventually a cutting edge on-line monitoring system. The system was, as far as we know, the first such system in the world. Later on, I was in charge when we launched the 3rd generation mobile payment system for vending machines.
My last promotion was to be a Development Manager for sales function in Finland. At that time I was leading a development department that was in charge of several crucial business information systems -from business and sales point of view-, including ERP, CRM, and eCommerce.
Soon after I started as a DM, the company, which was now a part of Scottish&Newcastle, became a part of Heineken due to a business acquisition by Heineken and Carlsberg. According to the Heineken organization, my responsibilities were taken care of in Amsterdam. I was offered a package and so I took a year of sabbatical.